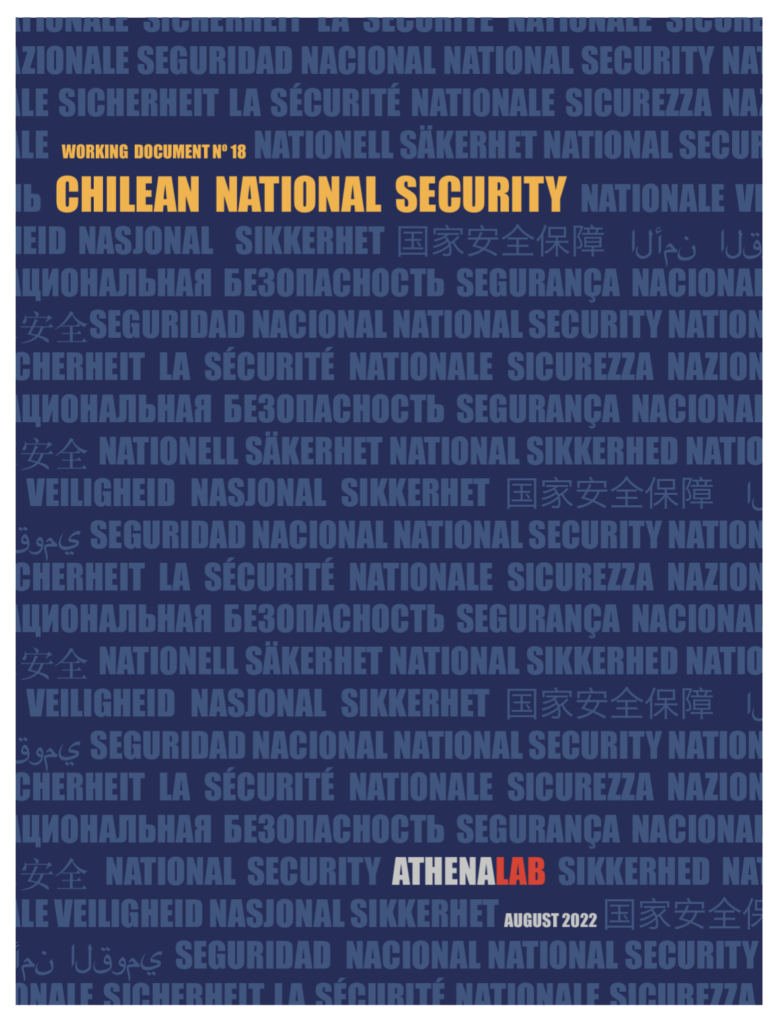 The State of Chile is currently facing a volatile, uncertain and ambiguous international scenario, marked by competition between great powers, and in which new threats and risks emerge at an increasingly frequent pace. Faced with unpredictable contexts, a State that does not have an adequate security architecture will face these problems without the required strategic perspective and, fundamentally, will have no choice but to improvise and react.
In this sense, and with a multidimensional approach to security, the spectrum of problems that the State must solve varies from the extreme of an external armed aggression, to the adverse effects of climate change, cyber attacks, the action of transnational criminal organisations and the problems that affect the country's interests in other parts of the world.
The main purposes of the State are to promote the common good, provide security for citizens, ensure the independence and self-determination of the population, and maintain the territorial integrity of the Republic — all necessary and indispensable conditions to achieve the development and well-being of citizens. Therefore, it is imperative to have a permanent structure, at the highest level, to ensure these desired conditions.
It is also worth considering that the very concept of national security sparks a certain resistance from some people and groups, who argue that it is obsolete or in disuse. However, the international evidence indicates the contrary, confirming that both the function and the nomenclature are still of transversal and universal use.
This work intends to clarify doubts about the validity of the concept of national security and, in turn, about the need to assume a basic function of the State, namely security, through a structure and key official documents. In order to do so, in the first place, this study will review the origin and definition of the concept of national security and, secondly, its use at the international level. In this regard, it gleaned information on use of the concept at the main universities worldwide, as well as by various States in particular, including democracies that constitute a benchmark for Chile. In this sense, it verified which countries have some type of national security structure and which have issued official documents on the matter. Finally, this paper presents some proposals on the characteristics that a possible national security architecture should have and the corresponding key documents.
John Griffiths
Marcelo Masalleras